Ayurvedic 1:1 Consultation 26/10/19 - 12.45am - 2pm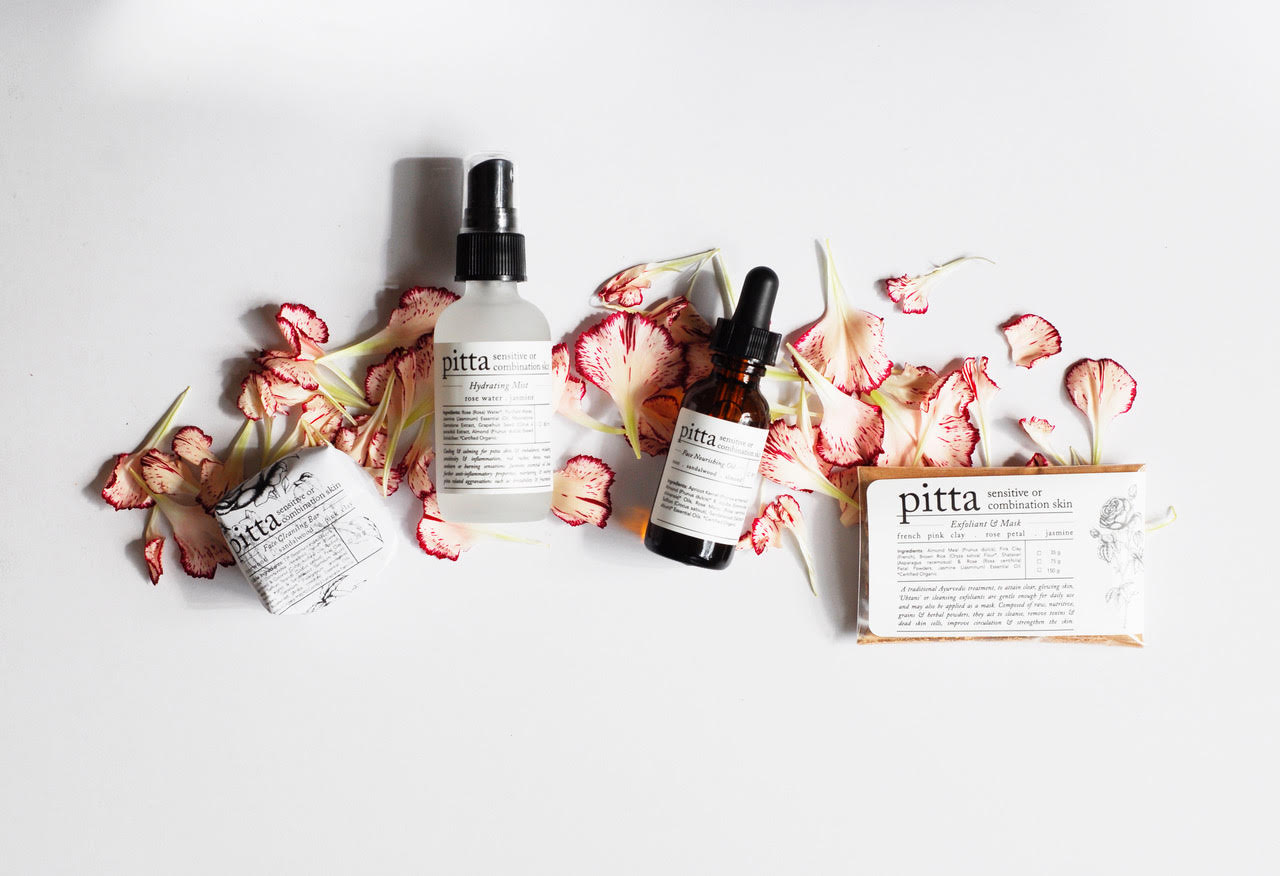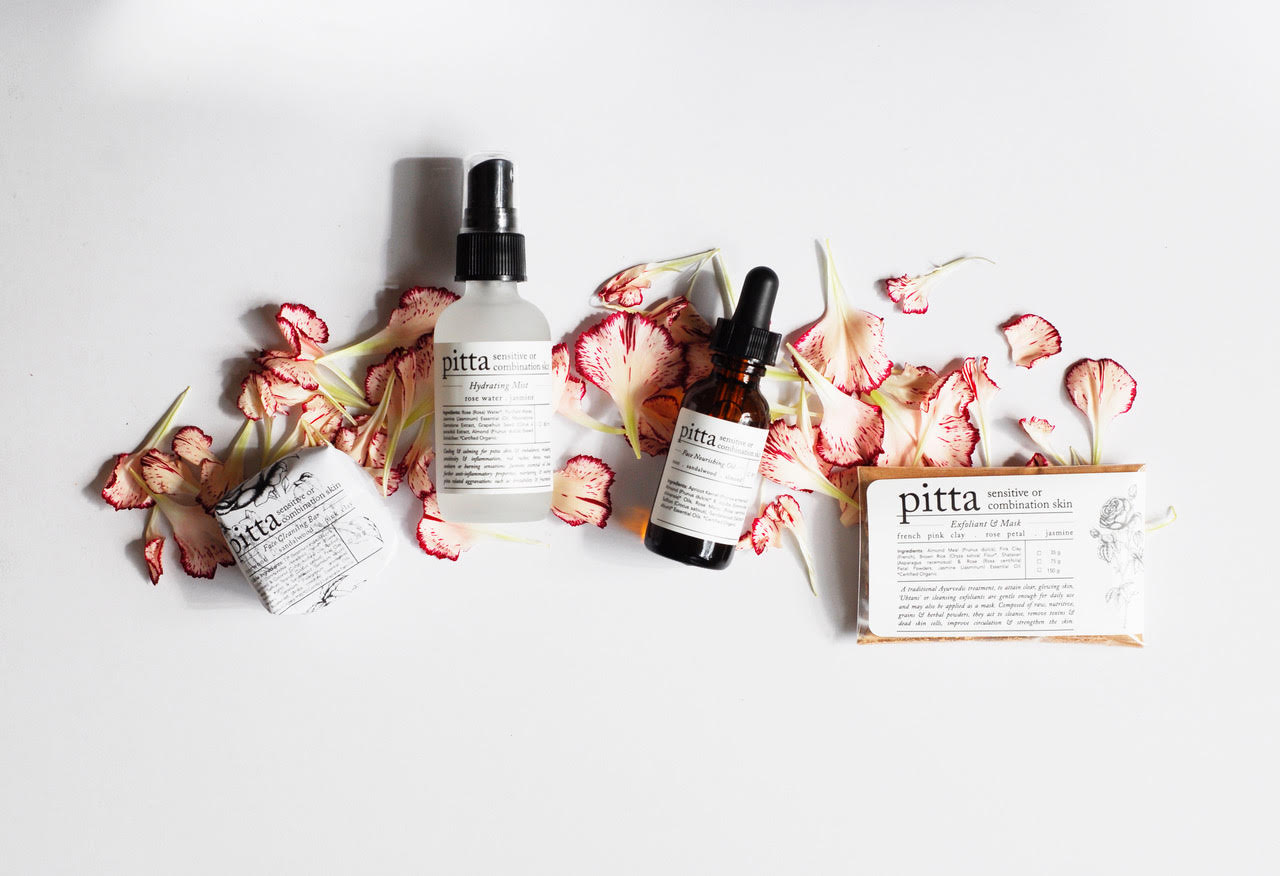 Ayurvedic 1:1 Consultation 26/10/19 - 12.45am - 2pm
Ayurvedic 1:1 Consultation 26/10/19 - 12.45am - 2pm
If you're struggling to understand your skin, or would like deeper guidance regarding where to start on an Ayurvedic skincare journey – or lifestyle change – an Ayurvedic skin consultation is an incredibly helpful & constructive place to start!
An Ayurvedic Skin Consultation offers a holistic approach to health & wellbeing, a synergistic guide to natural beauty at any age.
Providing the opportunity to delve deeper into the underlying causes of skin conditions, consultations look, from an Ayurvedic perspective, at skin & gut health, lifestyle and environmental factors.
A practical guide on where to start on your Ayurvedic skincare & wellness journey, complete with advice regarding which products & beauty rituals will best suit your skin.
Skin consultations are offered by Sonia Lloyd, owner & founder of Rasasara Skinfood. Sonia is a scholar of Ayurvedic nutrition & medicine, having over 15 years of experience diagnosing the skin through an Ayurvedic lens. She created & developed the Rasasara Skinfood product range, and runs regular Ayurvedic Beauty & Wellness Workshops with Rasasara Skinfood partners.
Rasasara skin consultations provide comprehensive advice on issues including:
skin type clarification

diet & lifestyle related skin issues

psoriasis

eczema

chronic acne

dermatitis

rosacea

chronic dry skin

hormonal breakouts
cancellation policy:
CANCELLATIONS 10+ DAYS before the workshop - full refund will be given or you can gift your ticket to anyone
CANCELLATIONS 6-10 DAYS before the workshop - 50% refund will be given or you can gift your ticket to anyone
CANCELLATIONS 0-5 DAYS before the workshop - No refunds available, but you can gift your ticket to anyone